Each location is eye-catching, and the narrative builds a relentless sense of momentum with each new battle. The progression of each action sequence has the feel of a videogame, but directed in such a gloriously cinematic way that the film really needs to be watched on the biggest screen possible. And while everything is highly stylised, the action has a heart-stopping urgency to it.
The Cow Who Sang a Song
into the Future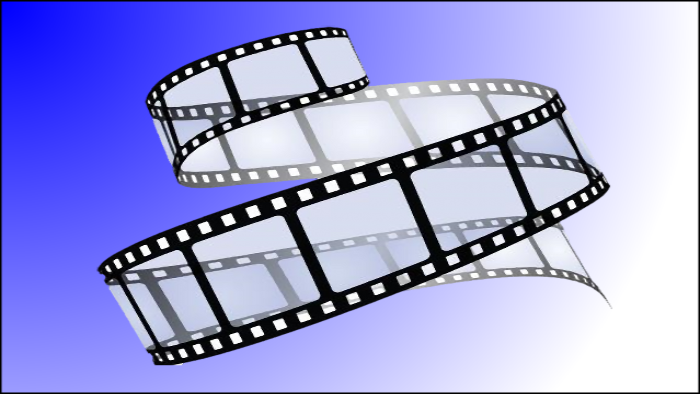 The latest reviews
See what our team think of this week's films … and you can also browse our extensive archive of reviews.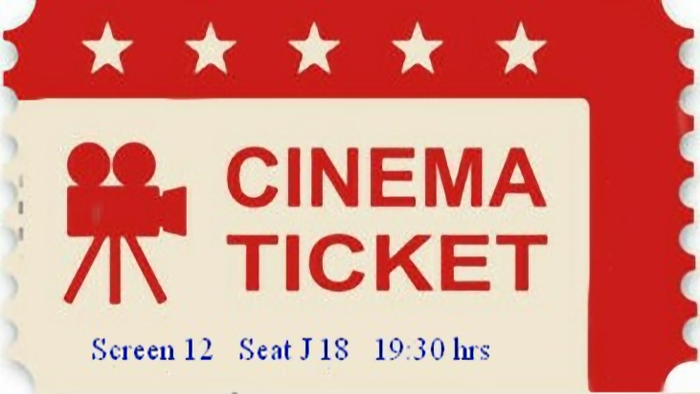 The new releases
All the great new films which are coming to your local cinema and streaming in the next couple of months.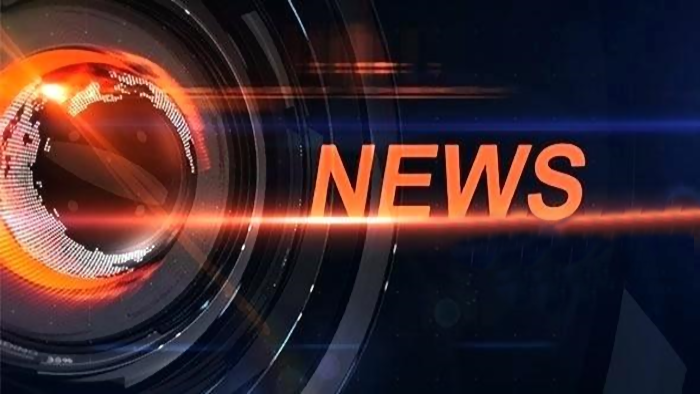 Movie news
Catch up with the latest film news and gossip  from Hollywood with our up-to-the-minute newsfeed from FirstShowing.net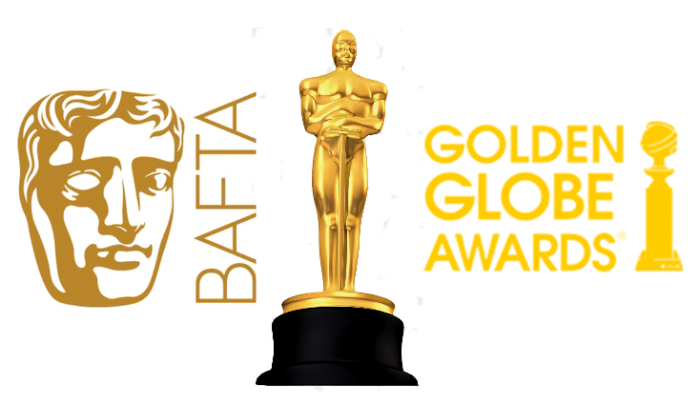 Who won what
Your guide to the winners of the major movie awards in the last 12 months from the Oscars to the Razzies
Russell Forgham
MANAGING EDITOR
Former Fleet Street journalist, lifelong film buff and co-founder of Movies1. When he's not watching films he helps people at Citizens Advice and is an intrepid traveller and has visited every continent in the world – including Antarctica.
Marianne Gray
EDITOR
Former president of the British Critics' Circle and teaches young filmmakers how to criticise a film for the BFI. She is also a director of Peckhamplex in London and has written biographies of Gerard Depardieu and Jeanne Moreau.
Carol Allen
Carol has been a film critic since 1980 and has contributed to the
BBC, LBC, The Times, Cosmopolitan, New Woman, 9-5, Close-Up Film and others. She also teaches drama to older people though her charity Cat's Whiskers Community Arts.
Alexa Dalby
A film journalist since 1990, reviewing and interviewing for press and radio. Alexa is especially interested in independent and non-English-language films and is co-editor of a specialist website. She is a Rotten Tomatoes-approved critic.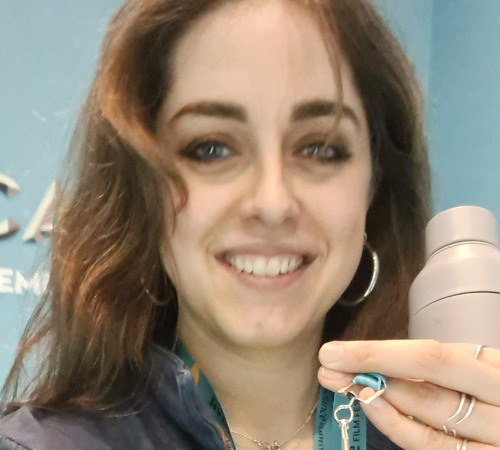 Camila E Sotomayor
Trained as an architect and completed her PhD on the subject of material decay, drawing greatly from film-making for references. She is currently writing an illustrated children's book on climate change and our own ageing.
Rich Cline
A freelance writer, editor and broadcaster, Rich is chair of the London Film Critics' Circle. Born in Los Angeles, he has lived in London for more than three decades and covers film, theatre and dance for BBC Radio, Shadows on the Wall and other outlets.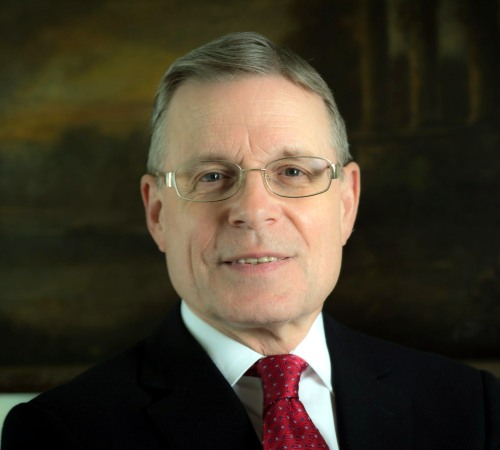 Richard Fitzwilliams
Royal commentator, film critic, lecturer and public relations consultant. He has has done over 1,000 TV interviews, written numerous articles and is
the weekly film critic for Talk Radio Europe (Spain) and Siren FM (Lincoln University).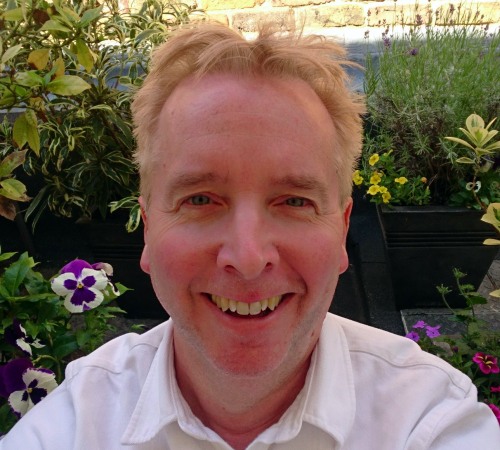 Jonathan Hart
Jonathan has worked as a film journalist for Scotland on Sunday, CNN Entertainment in New York and many radio shows. He is the Associate Director of the French Film Festival and has interviewed hundreds of stars.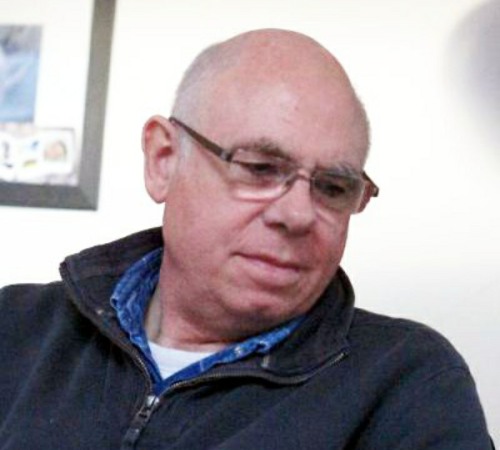 Dennis Leachman
Retired engineer and a movie junkie ever since he saw North by Northwest four times in 1960, just in time for the flowering of the French New Wave, and Ingmar Bergman, Satyajit Ray and all those great names of that time.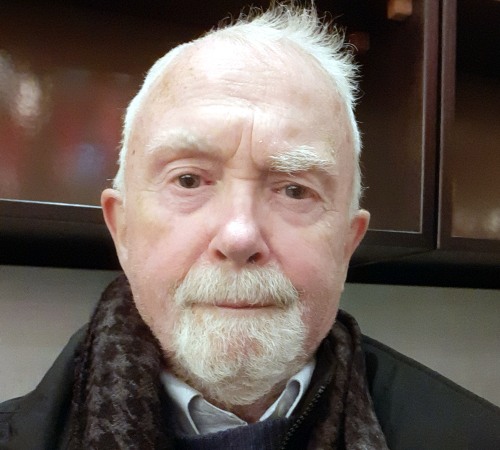 William Russell
Former political journalist on the Glasgow Herald and for 24 years the paper's film critic as well as one of its theatre critics, As well as reviewing films for Movies1 he also reviews theatre for the long-running website Reviewsgate.
Get in touch!
We love to hear from our readers so if you want to get in touch
either use this form or send an email to info@movies1.tv
© 2023 Movies1. All rights reserved. Please click here to see our privacy policy.